Flats in Munich
Furnished living in the city area "Maxvorstadt"
Lively diversity
Maxvorstadt is probably one of the most exciting districts in Munich. Active, culturally diverse and very - above all - close to the center. Here you will find many interesting and prestigious museums, such as the "Pinakothek der Moderne". A modern art museum consisting of the "Neue Pinakothek" and the "Alte Pinakothek"....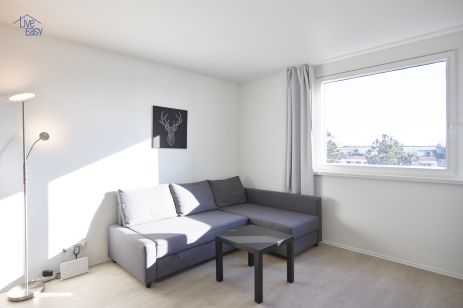 Ruhiges und schickes 1-Zimmer Apartment nähe Luitpoldpark München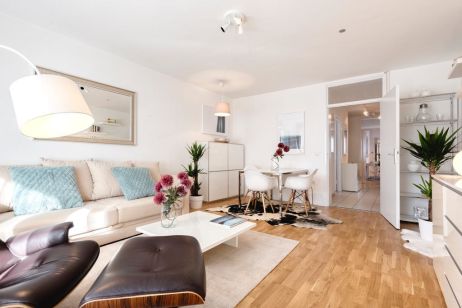 Geschmackvoll eingerichtete 3-Zimmer Wohnung in München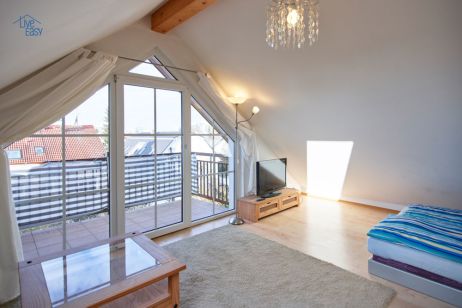 Gut eingerichtetes 1-Zimmer Apartment in Milbertshofen München
Ruhige und charmante 1-Zimmer Wohnung in Feldmoching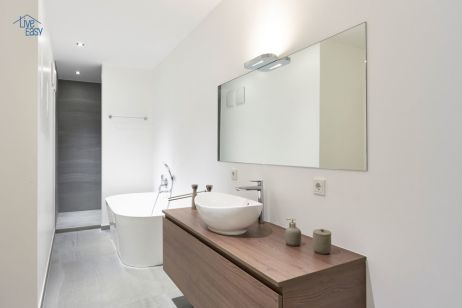 Traumhafte 2-Zimmer Wohnung in München Unterhaching
Luxuriös und stilvoll wohnen in München Bogenhausen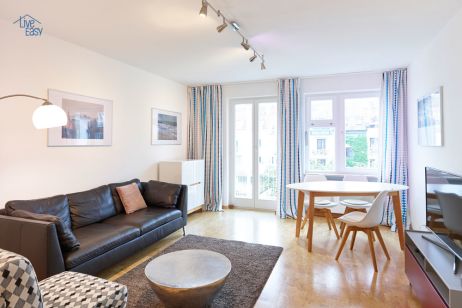 Neu und Modern eingerichtete 2-Zimmer Wohnung in Ottobrunn
Hochwertige 2-Zimmer Wohnung mit zentraler Lage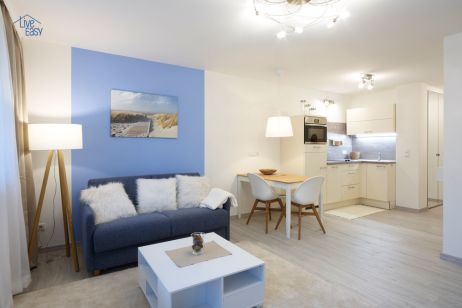 Perfekt eingerichtetes 1-Zimmer Apartment in München Milbertshofen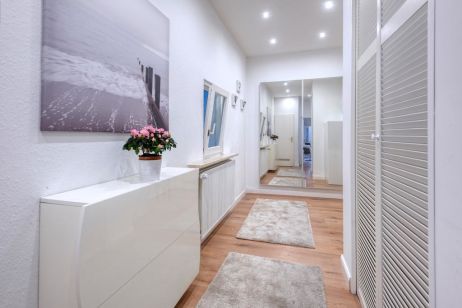 Moderne und helle 2-Zimmer Wohnung in München Schwabing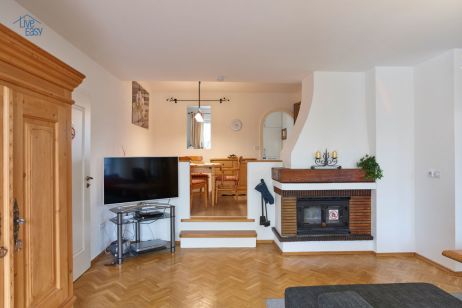 Elegante 3,5 Zimmer Wohnung in Feldmoching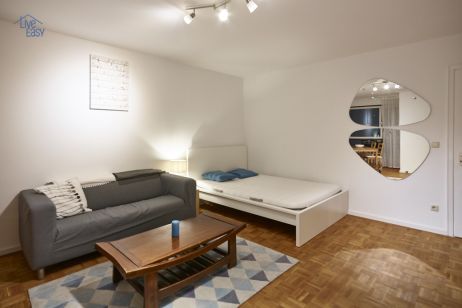 Zentrales und helles 1-Zimmer Apartment in München Untergiesing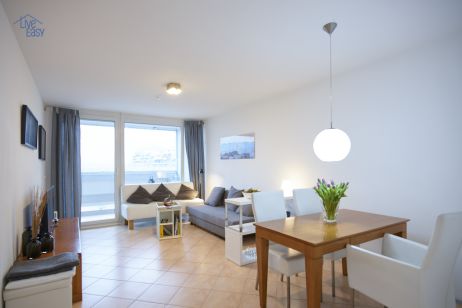 Wunderschöne 2-Zimmer Wohnung mit Ausblick auf München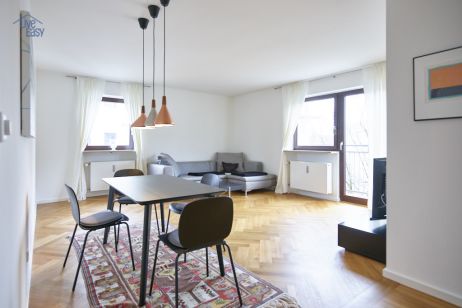 Großzügige helle 2-Zimmer Wohnung am Nockherberg München
Events
In München wohnen und leben
A real Munich unique is the "Viktualienmarkt" with the colorful market stalls and especially the famous market women. But also, in the entire city center you will find many hidden beauties around every corner, which show the "real" Munich life. The small side streets in particular are even more attractive than the classical sightseeing....
Oktoberfest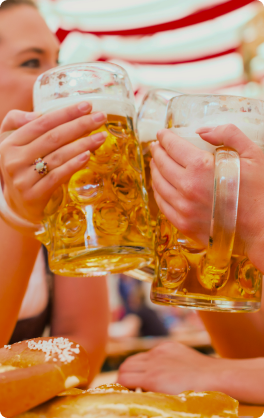 Long night of museums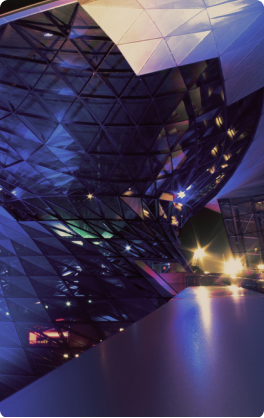 English garde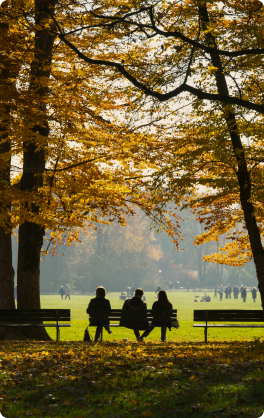 Eisbach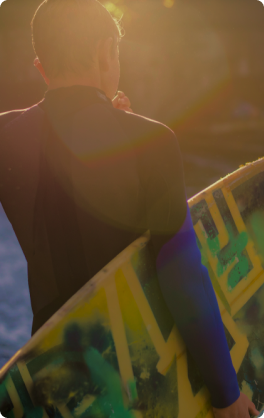 Art & Culture
City, country, lake - Munich and the closeness to nature
Perhaps the best thing about Munich is its proximity to the Alps and the nearby dream lakes, such as Chiemsee or Starnberger See. That are perfect destinations for a relaxed day in nature. Whether for swimming, hiking or skiing within an hour you are at the destination of your leisure dreams.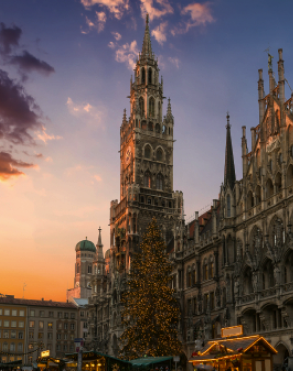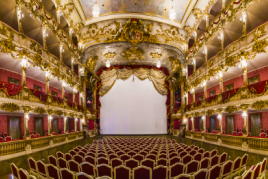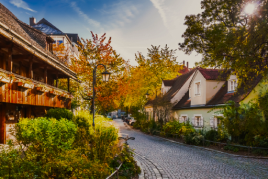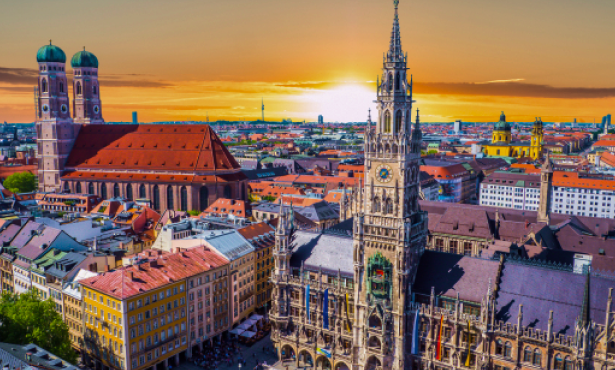 Housing shortage in Munich
We offer you beautiful furnished flats for temporary living
Munich is not only the Bavarian capital and one of the largest cities in Germany. It is also one of the most popular cities! No wonder. Despite almost 1.5 million inhabitants, Munich impresses with its Bavarian charm. Here tradition and modernity come together in a wonderfully balanced unity. ...